Welcome to Ezra AI,

the most tested, advanced conversational AI in the Quick Service Industry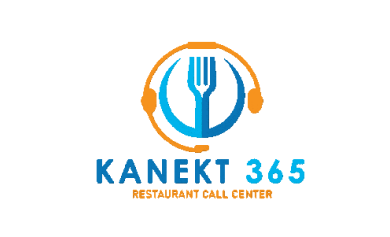 2017
Jeffrey Morin founded Kanekt 365 in March of 2017 to provide call center services for the pizza industry. He formed a Joint Venture Agreement with Modood Ahmed, the President of Tribe Consulting BPO with offices in Pakistan, Dubai, and the Philippines.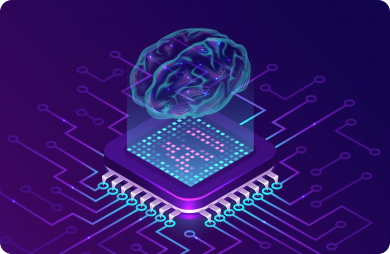 2019
The knowledge gained from their Kanekt 365 partnership led them to EZRA AI. In 2019, Jeffrey began looking for ways to integrate conversational AI but learned very few AI providers had what was needed, and even fewer had been tested thoroughly. After a great deal of research,  Jeff and Modood determined that Voix was by far the best solution. Voix's three founders had years of experience working at Tesla, Google, and Amazon (AWS Division). But, more importantly, these founders came from these large businesses' Artificial Intelligence (AI) divisions.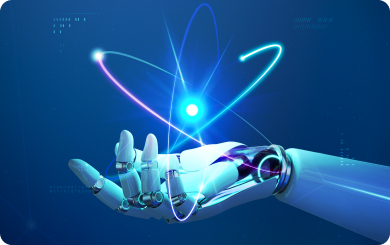 2022
Jeffrey was surprised to discover that Voix might be for sale. After multiple planning sessions with Modood and GurPreet Tuteja, the founder of Voix, they made an offer. On August 2, 2022, Jeffrey and Modood purchased Voix and rebranded the Company to EZRA AI Technologies Inc.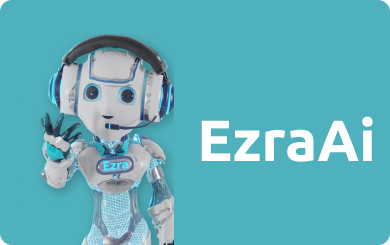 Future TBD
No one really knows what the future holds because technology changes so quickly. However, we can tell you with Preet and his exceptionally inventive mind, EZRA AI will be the first to test and implement the newest technologies as they become available. Better yet, if you need something and it doesn't exist yet. Preet's team will invent and test it! We're that innovative!